March 27, 2015
Angela Fama is a photographer who lives and works in Vancouver.  In May she is embarking on a cross-continental expedition.
THE QUEST:
As stated in Fama's project outline: History has proved that the concept of love has been the driving force behind the creation of some of our greatest works of art, our philosophies, and our most severe behaviours.  Fama will endeavour to seek out "What Is Love" through photography, performance and collaboration on the open-road.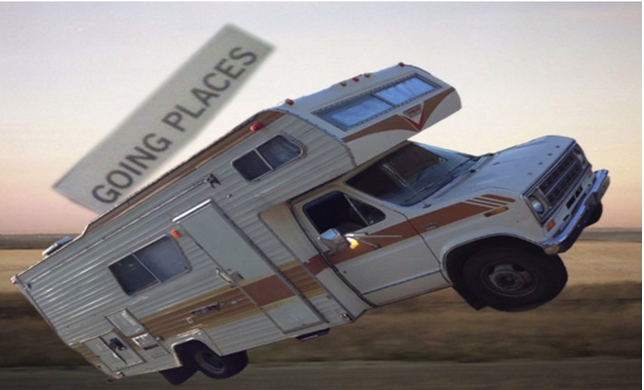 THE GEAR:
Through a successful kickstarter campaign, Fama was able to get a hold of an RV and repurpose it so that it contains everything she will need for the expedition. She has been working hard painting and repainting, fixing, cleaning, and constructing. She will soon have a complete studio set up inside. Outside the RV, she'll have a table featuring ephemera explaining the project. A trusty sandwich board that will invite folks to participate.
Also needed for a mega-roadtrip? Tunes!  Fama has put a call out to friends and fans of the project to contribute their own mix-cd's to keep her focussed. If you want to send her a CD for her trip you can get in touch with Fama via her website.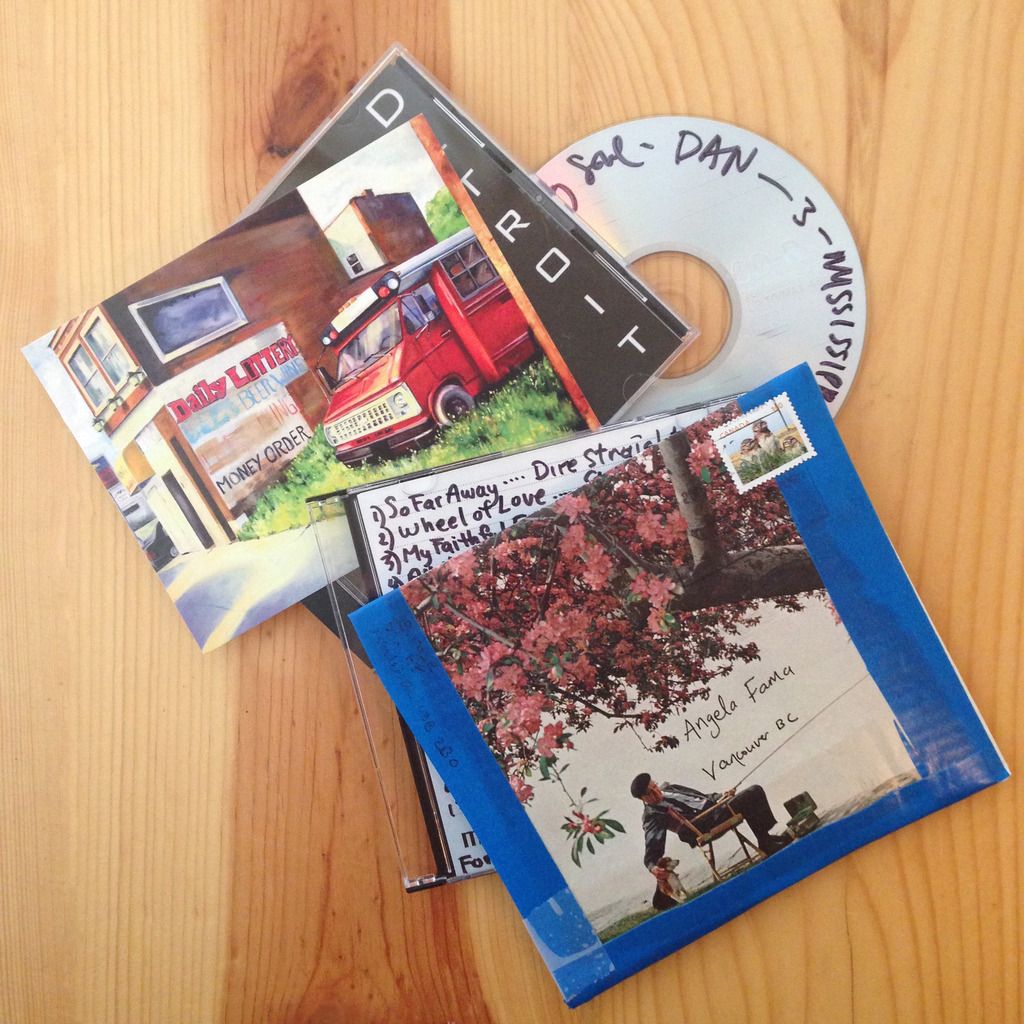 In addition to all the physical gear, Fama has also geared up for the project mentally.  Like many of her generation, she has struggled with loving to do and to try many different things, this has lead her to multiple vocations and experiences as a singer, professional photographer, waitress and artist. For her one of the most exciting thing about this project is that it will allow her to use many of the skills she acquired in each of these roles. Her ability to talk to anyone and make them feel comfortable will be handy as she'll be interacting with complete strangers on a daily basis, her photography and art skills will lend to the execution of the project and her experience in performing will also be an asset as she is comfortable being on stage or in the hot seat.