August 15, 2014
A great anacronym, YACTAC stands for Young Asian Canadian Twins Artists Collective.
Four artists and two sets of twins, the women of YACTAC formed a collective shortly after they completed University. Since then they have been responsible for over three years' worth of experimental exhibitions and several international artist residencies at their gallery and studio space located on Ontario Street.  This isn't your typical gallery, YACTAC Gallery exists within the living/diningroom of a large house located on a quiet residential street opposite Langara Golf Course.
It is off the beaten path, but an adventure well worth taking!
If you are looking for something new and different tonight, head over to their space and take in the work of Sojin Kim. The exhibition opens tonight at 7pm. You'll be greeted by Justine and Janice Cheung and Peggy and Karen Ngan, and quite possibly the extremely friendly neighbourhood cat, who is a regular on the scene.
YACTAC's mandate?… This collective is dedicated to showing the work of emerging artists like Sojin Kim. Sojin is a recent BFA graduate from Emily Carr University of Art + Design. Her work hovers within the realms of minimalist and abstract art, it also employs patterns and lines playing homage to Op-art.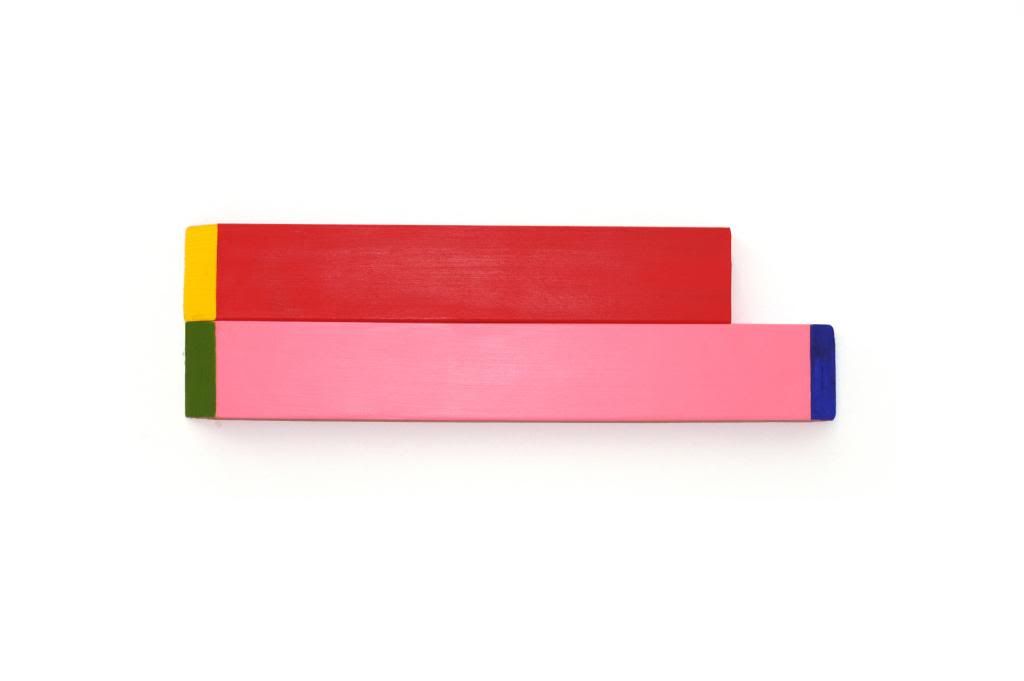 Kim finds inspiration in artists who work with shape and colour: enter the likes of German painter Blinky Palermo. Sojin's show, Sunset Home at Yactac is a hybrid installation featuring painted gallery walls, fabric stretched canvases, solid blocks of vibrant colour. …READ THE REST OF THIS ENTRY>>>